Surya Inti Energi was officially established in early April 2014, engaged in machinery and parts thereof. Currently, Surya Inti Energi is widely trusted to work on Maintenance Projects, Replacement of Compressor Engine Parts and Valve.
Vision – Get high commitment in Time, Service and Best Solution with our client. With Integrity, Honestly and Trust.
Mission – Being a company that is present and working clean, fast, competent and give the best solution for every problems.
Surya Inti Energi can provide valves and instrument indicator with various specifications and brands such as Kokkai and Endress Hausser.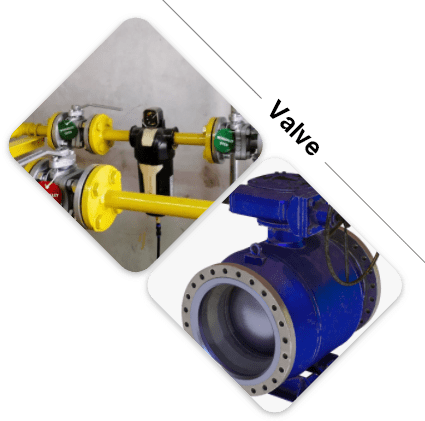 Surya Inti Energi Can also provide compressor units and its parts, the brands we handle are not just ordinary brands, our clients often ask for big brands such as IR, Elgi and Atlas Copco. 
As for if you want to request a custom compressor unit you can contact us.